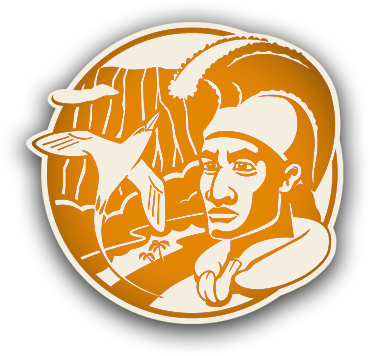 Hikinaakala at Hauola
On the southern banks near the Wailua river mouth is Hauola — a place long associated with the traditional practices of health and healing. The adjacent Hikinaakala-Heiau served as a place to worship the sun. It is said that the entirety of Wailuanuiaho'ano was a pu'uhonua or sanctuary of peace and safety.
*A cultural definition of heiau is a place of worship where mana (divine energy) is transferred and concentrated through ritual and prayer.